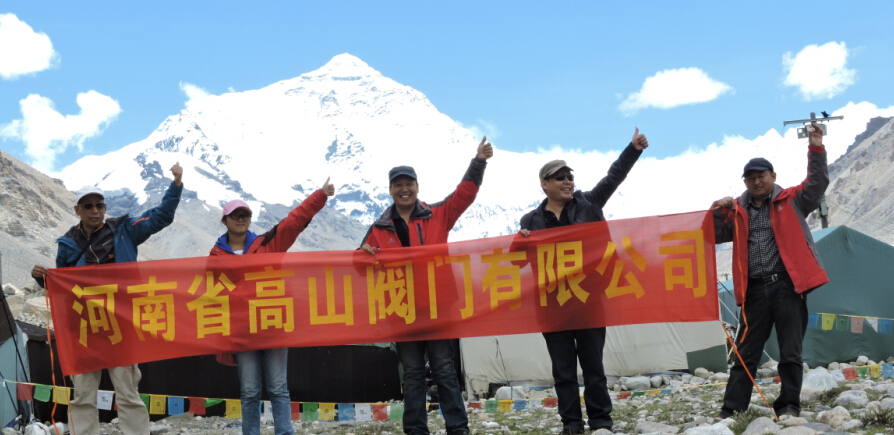 Core value:Innovation is the eternal driving force of enterprise.

Enterprise spirit : Create resources and world-wide renown.
Enterprise style: Live as though you intend to live forever, and work as though your strength were limitless.

Survival idea:Let every action be directed to some definite object, and perfection this way.

Employment idea: Both individuals and team like eagle with far-sighted eye, and constantly stimulate its potential, the team work similar to eagle and will achieve good performance!
Quality idea:Everybody is got involved; the leaders need attention, taking special emphasis, creation in science,
accessing to the market with excellent quality.
Marketing idea:Quality achievement brand, honesty cast the future.
Competitive idea:Forever better than your opponent.
Create value to customer :Customer satisfaction is our eternal pursuit!